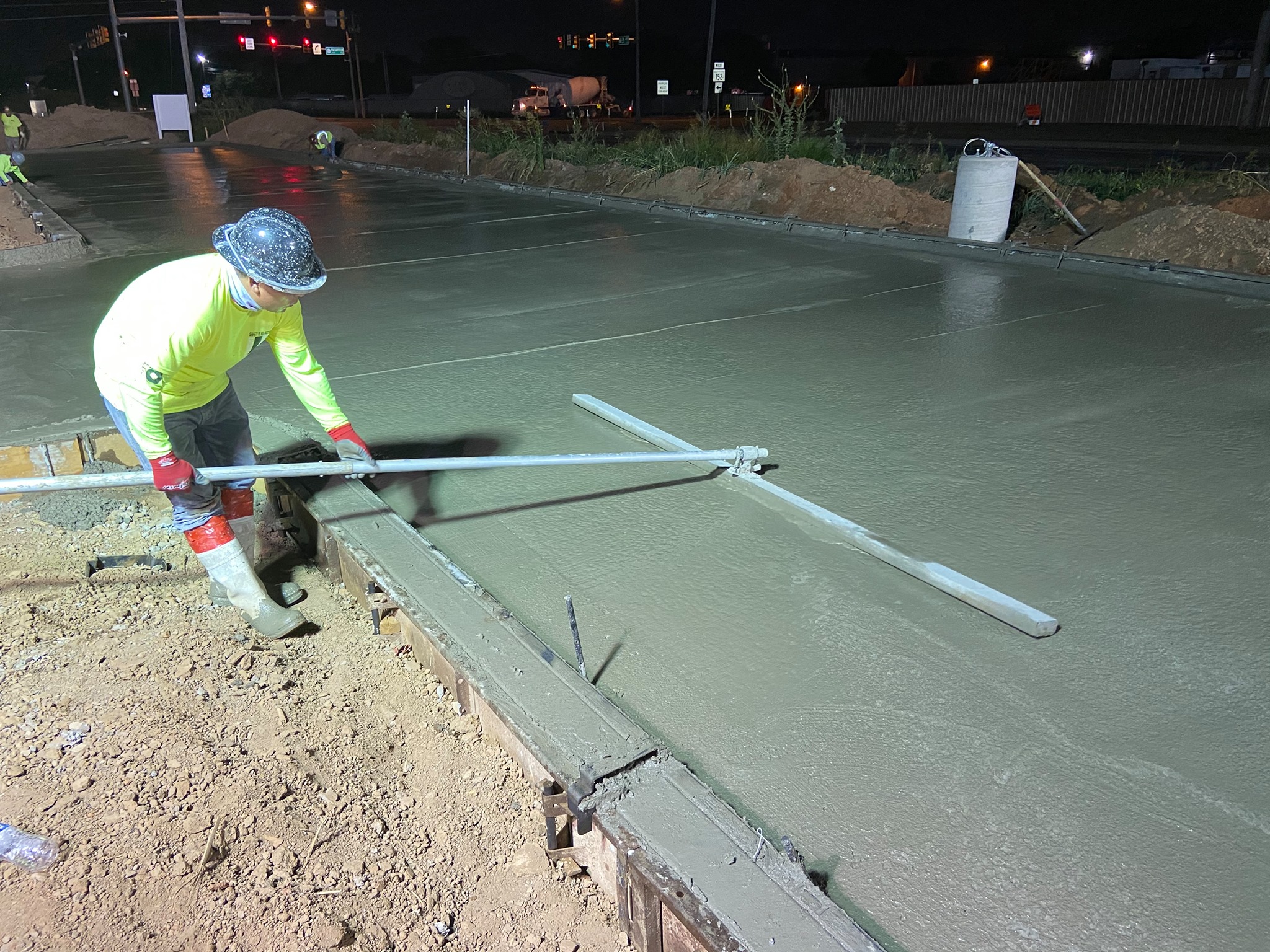 The preliminary stages of projects are the foundation for successful outcomes. From the very earliest meetings with an owner, we have the knowledge and the relationships needed to guide projects through the critical pre-construction steps. We consult with architects on site analysis and design, bring in subcontractors who know the realities of field work today, negotiate with vendors on materials and pricing, and develop project plans and budgets that enable construction contractors to stay on track and on budget. We pride ourselves on developing plans that balance budget demands with the integrity of original designs.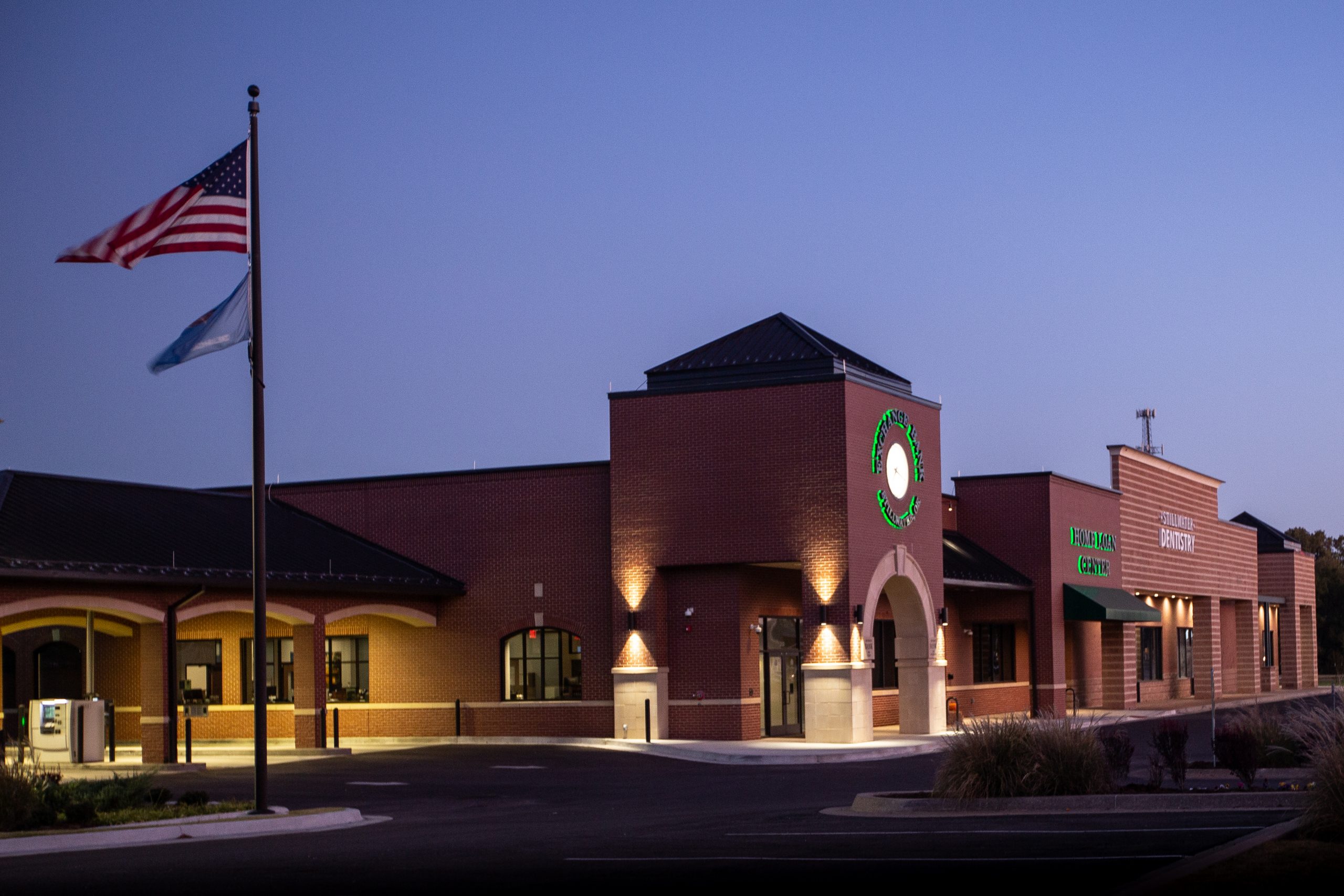 We have performed a majority of our work over the last thirty years as a general contractor, utilizing our own team of more than forty project superintendents and field professionals and a network of more than one hundred subcontractors in our service area. We are experienced in pre-construction, construction management and field work including system analysis, project scheduling, budgeting, and management. Our portfolio pages provide numerous examples of our general contracting work for clients in every market sector we serve.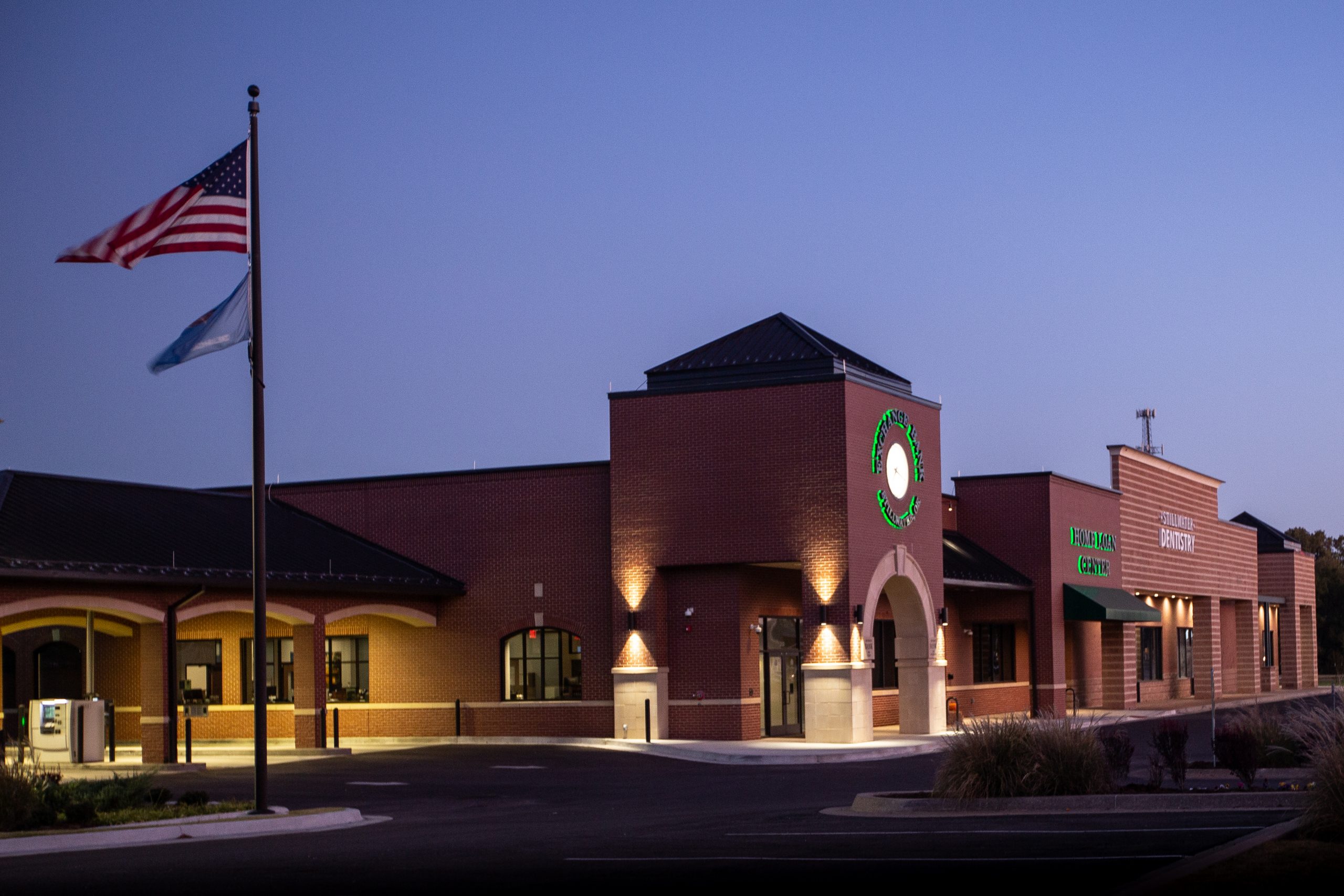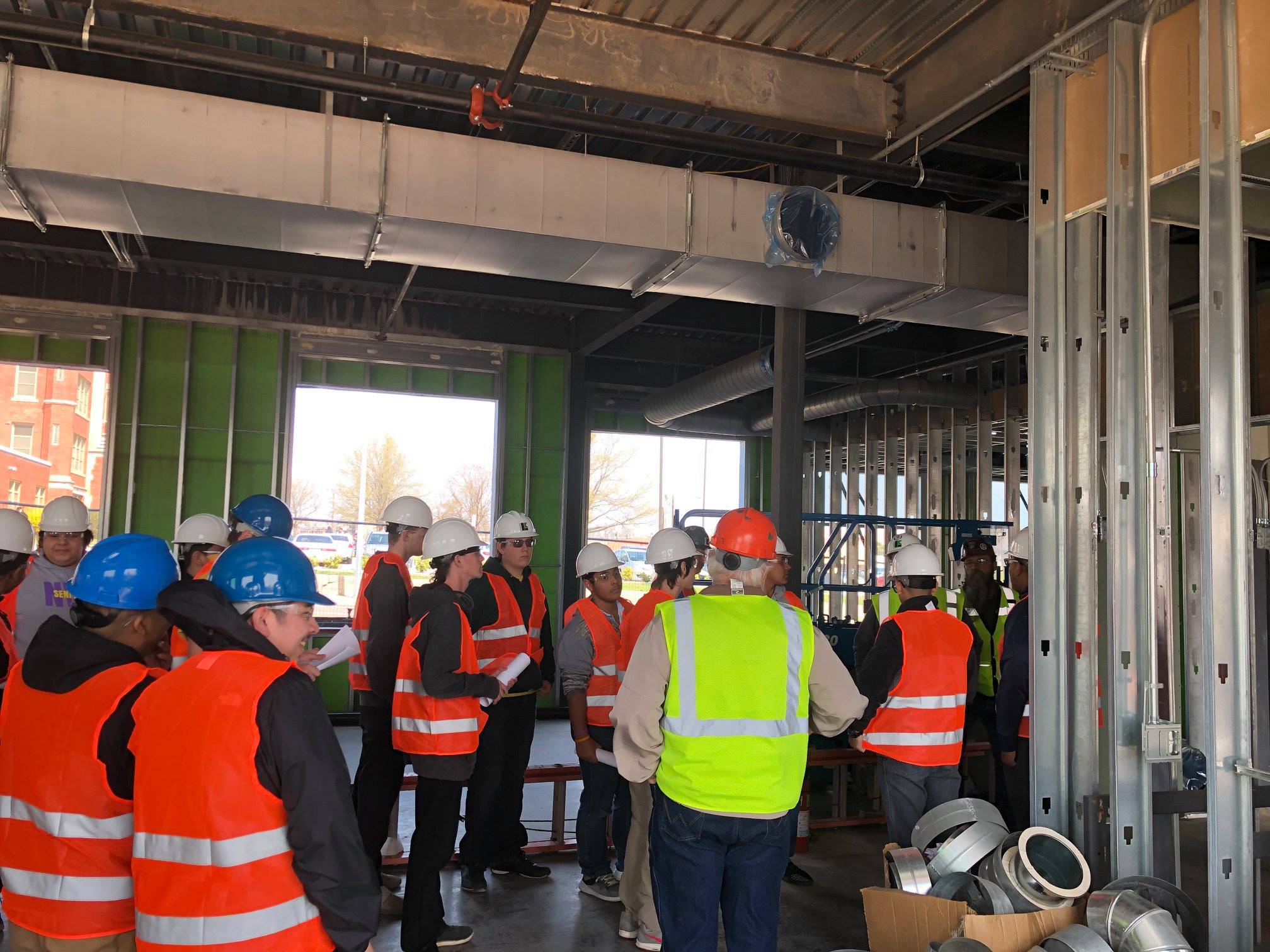 Effective construction management is a matter of experience. As a group, Lambert's management team has well over one hundred years in construction management. We are nationally certified by the American Institute of Constructors as a provider of construction management services and are registered with the State of Oklahoma as a pre-qualified CM at Risk firm. In our role as construction managers, we take care of everything from completion of bid documents and bid acquisitions to subcontractors and suppliers to real-time cost and progress reports using industry-standard software management tools.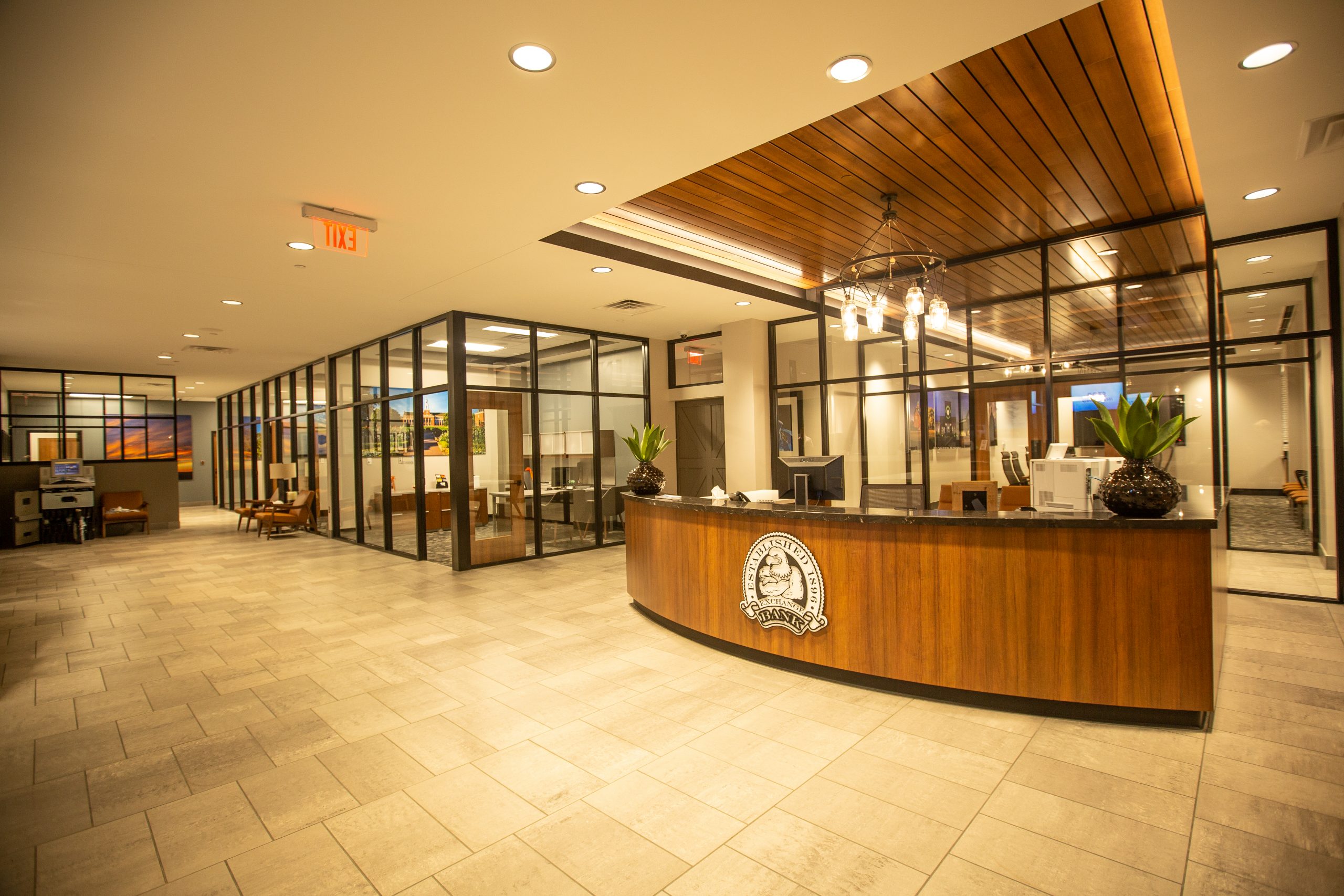 Streamline your projects by engaging Lambert to provide single-source design build services. Combining our own management and construction expertise with that of our many architect partners and subcontractors allows us to simplify your total project, from design to finished construction. Whether you are building new or remodeling, design build can be a very efficient, effective, and convenient way to get the job done. And with Lambert you get the job done right.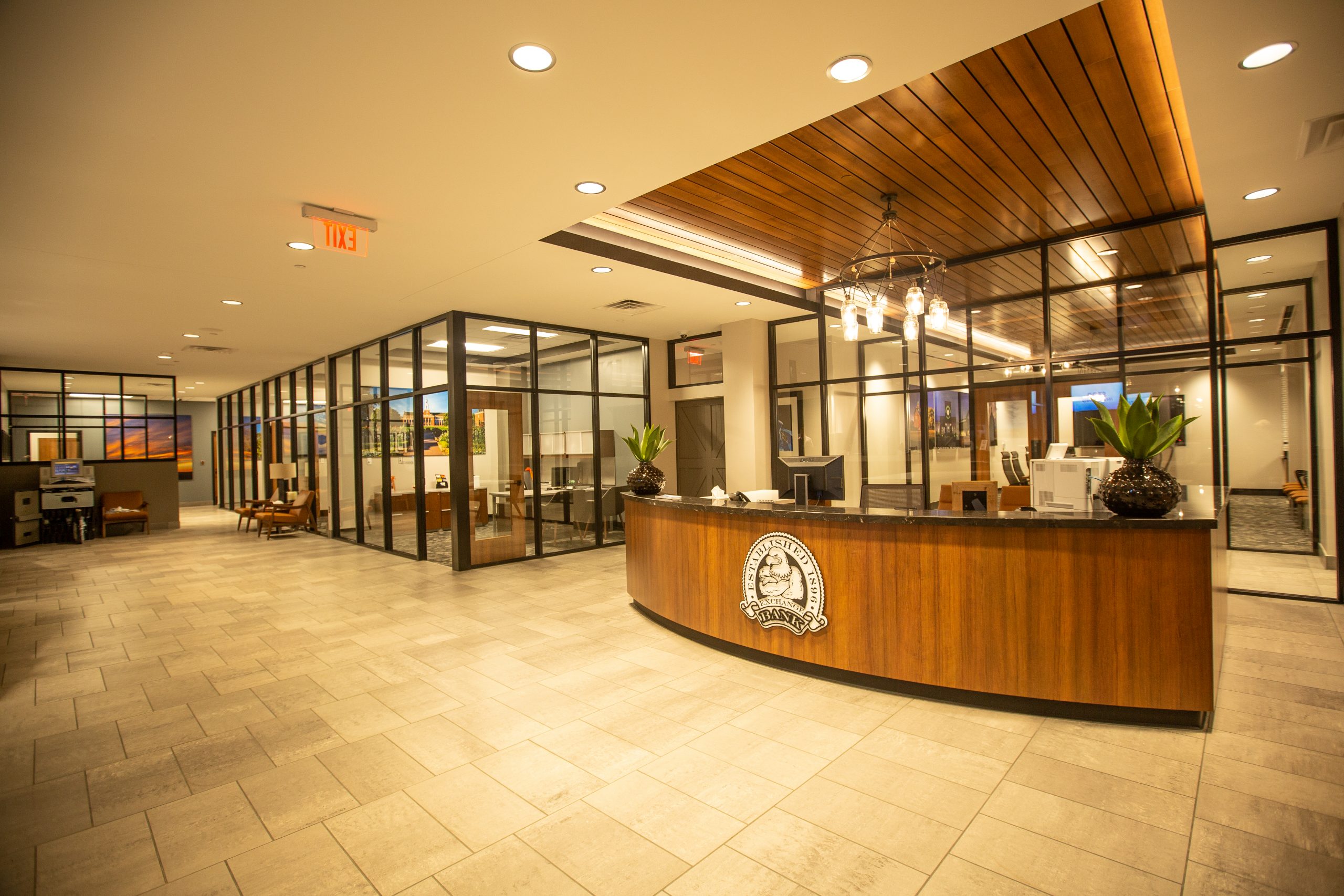 No project is too big or too small. Our goal is to do what it takes to meet your construction needs. Our Small Projects Group helps clients with projects of any scope that require fast turnaround. This includes everything from building additions and remodels to storm repair. Small, large, or in between, all of our projects are managed with the same commitment to quality, financial responsibility, and integrity.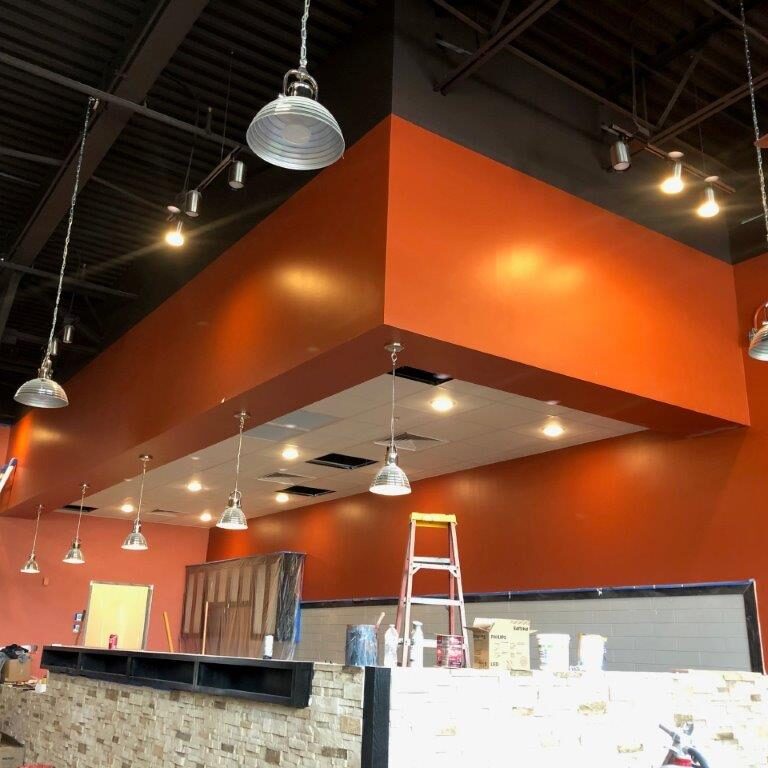 Lambert Construction Company, based in Stillwater, Oklahoma, serves educational, healthcare, industrial, institutional, and retail/commercial clients in Oklahoma, Texas, Kansas, Arkansas, and surrounding states. We offer a full range of commercial construction services.
Together with our partners – architects, engineers, and subcontractors – we are ready to meet your construction needs. We work hard to complete projects efficiently, economically, and safely. And quality is our commitment.
Download the Lambert Construction Company brochure PDF.